Overview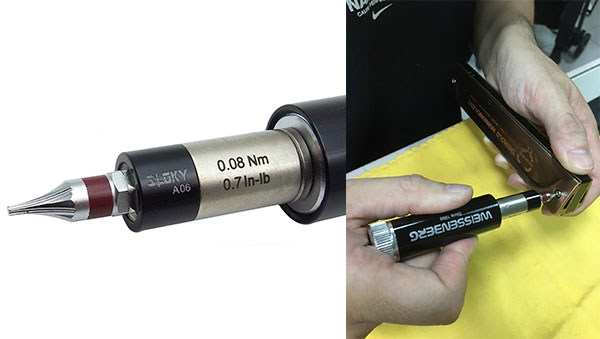 Precision in medical devices is exceptionally important. There can be no compromise as any damage in it could threaten life. That is why parts of medical devices should be firm. These devices always demand high quality when in use. The newly invented torque adapters with 8mm/20mm torque are powerful enough to maintain firmness in medical devices such as bone screws, implants, and prostheses.  
This torque adapter functions due to the radial direction friction. The adaptor creates relative action when an object slips or is about to slip with another object on the two contact faces. This relative action is called static friction. It creates an abrasion after using it for a certain amount of time. The torque of the adapter on its preset mode may get low due to this abrasion.
The torque adapters help avoid over-tightening and under-tightening of parts of medical devices. This balance of torque is important. Over-tightening could break the parts and under-tightening could loosen them. It could lead to malfunctioning of devices at the time of emergencies if this torque remained unbalanced. Other than medical devices, these torque screwdriver adapters are perfect solutions for Torque Control and can also be used for laptops, cameras, mobile phones, and all such devices.
Features
Customized torque range starting from 0.01Nm
Project's low MOQ range- 300 sets
Sample available if torque and spec informed
By providing details of the application you require, we may create a customized set of screwdrivers for you and also provide free recommendations on proper torque control systems and best electric screwdrivers for your need!
Files Download