Overview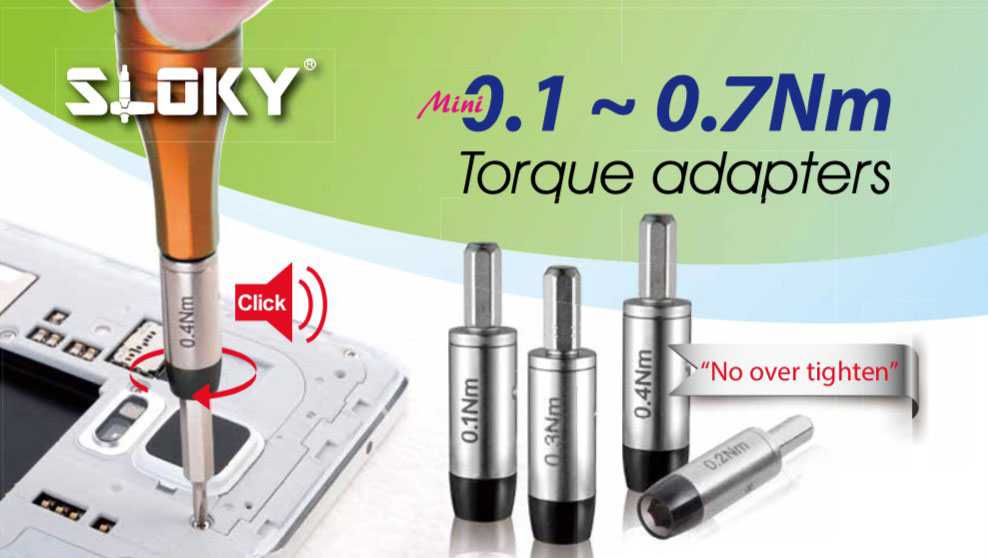 In order to maintain or repair the equipment you use, you'll need certain tools. Although they appear to be universal tools like screwdrivers, there are really many distinct kinds of tools. Screw heads can become stripped if the wrong driver is used. As a result, Dr. Torque is the finest place to go if you want to get a pair of precision screwdrivers.
With Dr. Torque, you will undoubtedly find creative solutions for torque control, whether you require electric screwdrivers with torque or cordless screwdrivers to complete a task involving spectacles and lens. One has to recognize that, just like with watch repair, fixing spectacles and lenses requires specialised torque tools. So, pick the best electric screwdriver from Dr. Torque and carry out your work proficiently.
Key Features
Customized torque range starting from 0.01Nm
With its reversible method, you may tighten and loosen the screw with the same screwdriver
Safeguarding "High-Value" items using torque control
To prevent breakage or damage to the screw and the tool, the limit of loosening torque is greater than the limit of tightening torque
Not too tight; a click sound occurs when the required torque is obtained. Increased screw torque is no longer necessary for ongoing screw tightening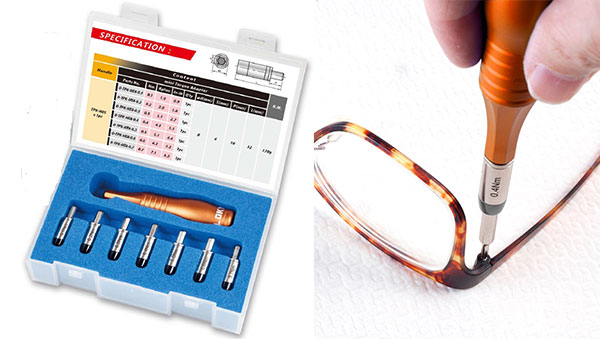 By providing details of the application you require, we may create a customized set of screwdrivers for you and also provide free recommendations on proper torque control systems and best electric screwdrivers for your need!
Files Download