Overview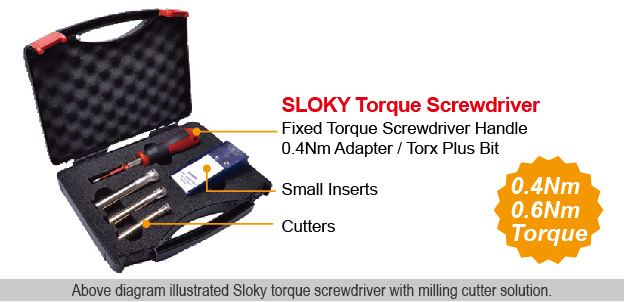 The torque screwdriver is a reliable, interchangeable, and well-organized tool. Wherever precise fastenings are required, torque screwdrivers are generally recommended because of the excellent benefit of "no over-tightening or under-tightening." This torque control system's main benefit is that it protects the screw and tool from damage.
The indexable inserts used in cutting tools are often small, costly, and attached to the cutter via tiny screws. The inserts will be securely fastened with the appropriate torque if a torque screwdriver is used. The proper torque will guarantee longer tool life and guard against cutter and screwhead damage. Accidents may be avoided by using inserts that have been securely fastened, which also safeguards the machine spindle.
The bit, adapter, and handle are the three components that make up a torque screwdriver. Bits may distinguish between different colors, and each color has a particular driver size definition. There are bits with TORX®, TORX PLUS®, and HEXAGON forms in 25mm, 50mm, and 75mm lengths.
The main component of the torque screwdriver is the adaptor, which sets the torque value and emits a "click" sound when the required torque power is attained. The screw may be tightened and loosened using the same screwdriver thanks to a reversible method.
The exceptional handle's ergonomic and flexible form fits the user's hand precisely, preventing blisters and calluses while also preventing hand injuries. For varying demands, there are three different styles of handles.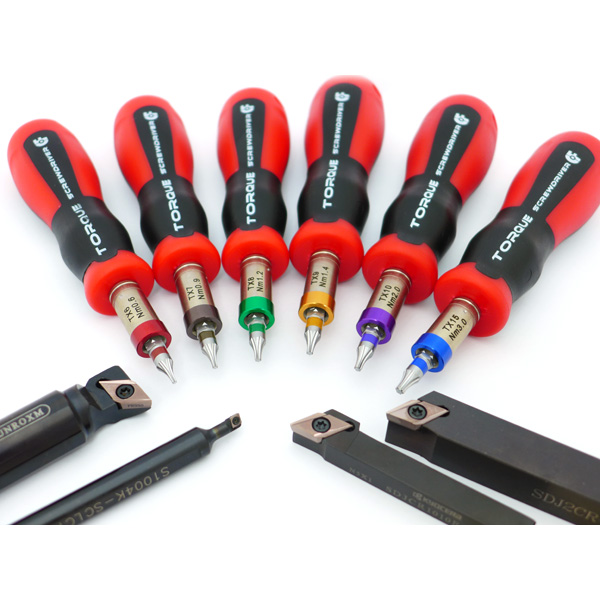 By providing details of the application you require, we may create a customized set of screwdrivers for you and also provide free recommendations on proper torque control systems and best electric screwdrivers for your need!
Files Download